4EN produces solid fuel and plastics with
Coffee grounds
Peanut by-products
Coffee grounds and agricultural by-products are highly useful wood-based biomass. However, most of the coffee grounds of about 300,000 tons are discarded every year in Korea due to lack of recycling technology or product. 4EN has developed solid fuels and bio-plastics from these wastes to reduce GHGs and recycle resources.
Resource recycling
4EN uses discarded coffee grounds and agricultural by-products as raw materials.
Greehouse gas reduction
4EN reduces carbon dioxide by replacing raw materials and fuel from fossil fuels with agricultural by-products.
Various applications
Additional functions such as fine dust reduction and biodegradability can be added according to the user's request.
WPC from coffee grounds by 4EN
4EN's Wood Plastic Composite (WPC) contains coffee grounds as a plastic compound instead of synthetic resins (PP, PE, PVC, etc.) by fossil fuels. Besides, 4EN's WPC represents unique color, texture, and pattern of coffee making various production possible.
The water content of coffee grounds of which is about 60% are thermally decomposed during the bioplastic production.
These bioplastics from coffee grounds can be applied in a variety of applications, such as engineering decks, furniture, and injection molding. Additional functions, such as fine dust reduction and oxidative biodegradability, can be supplemented by consumers' needs.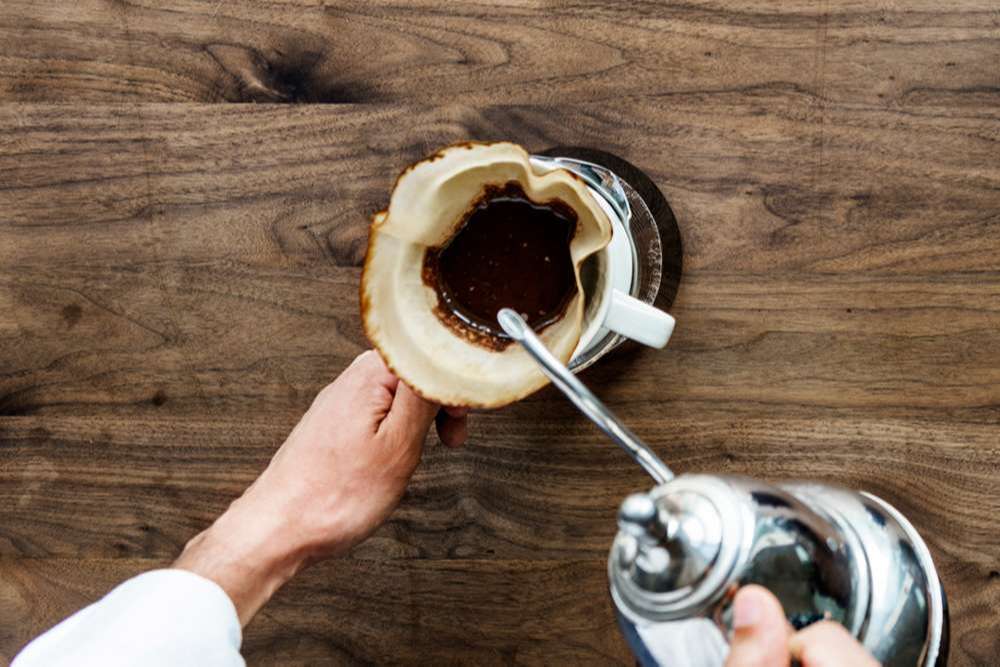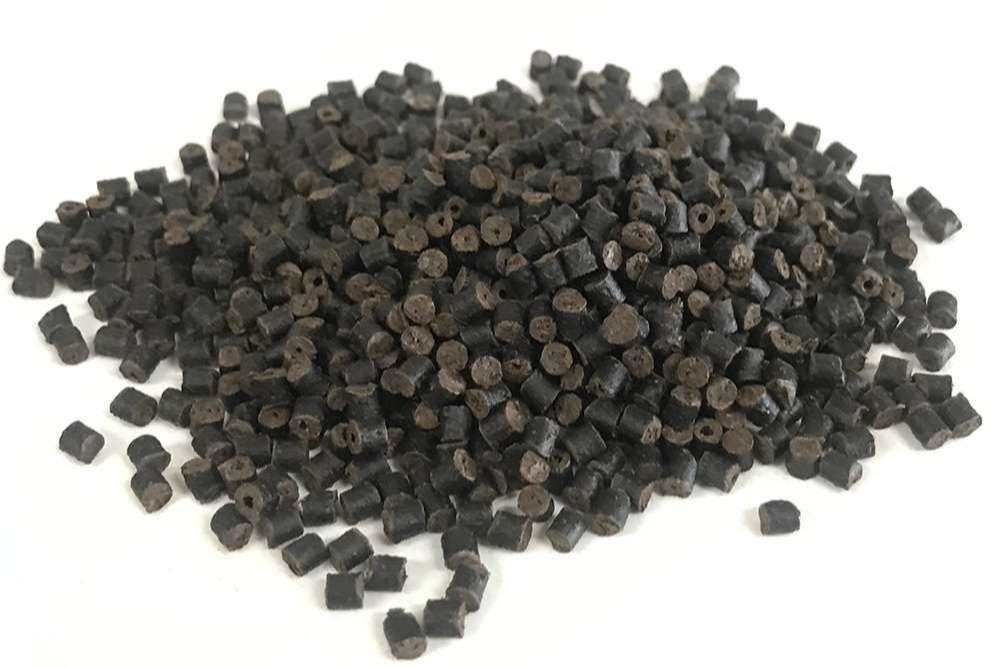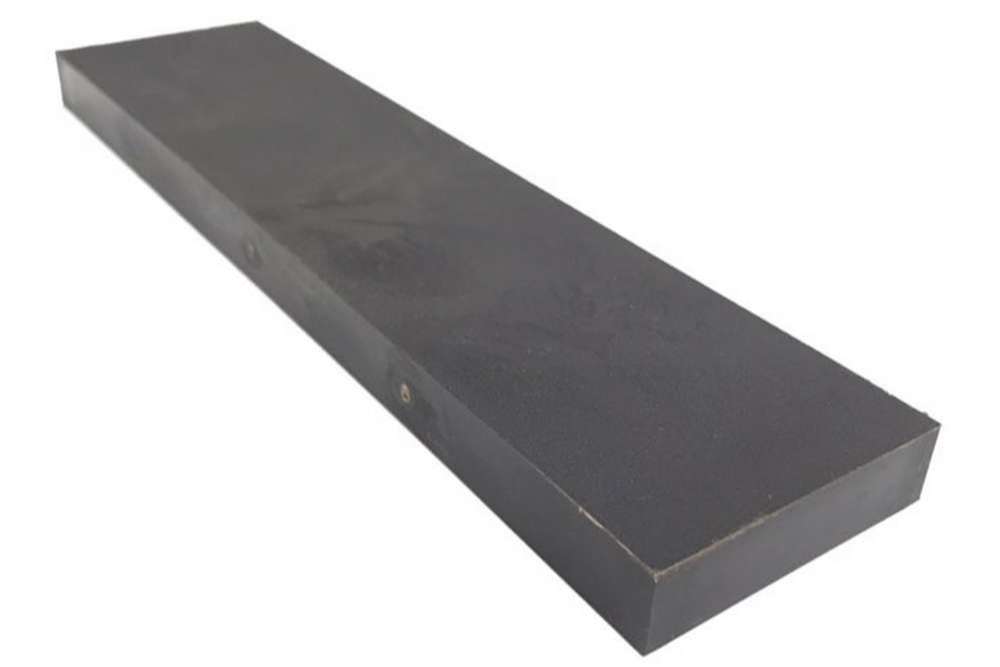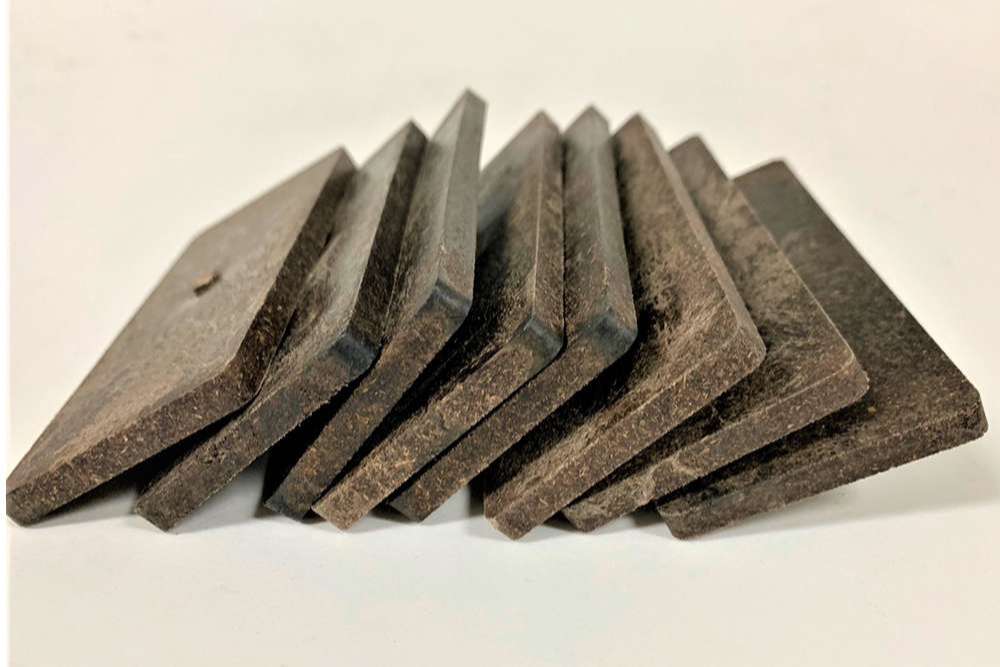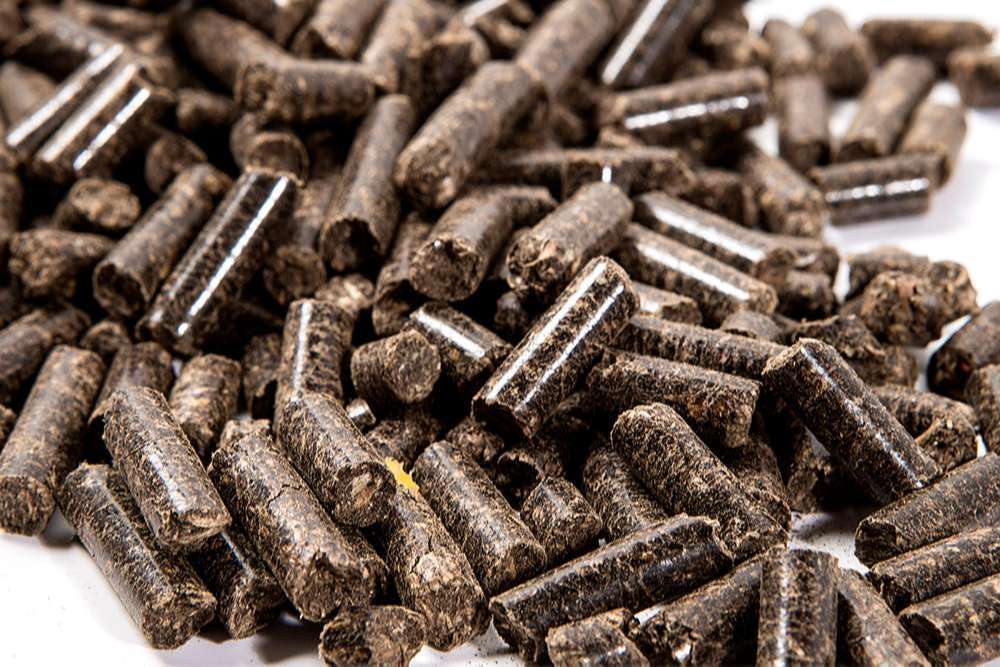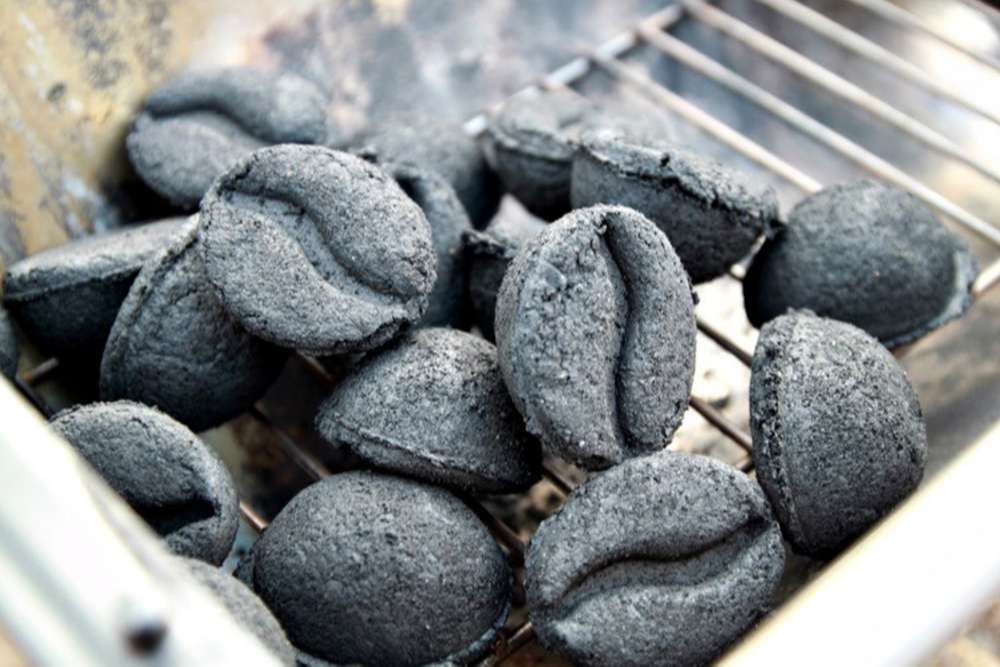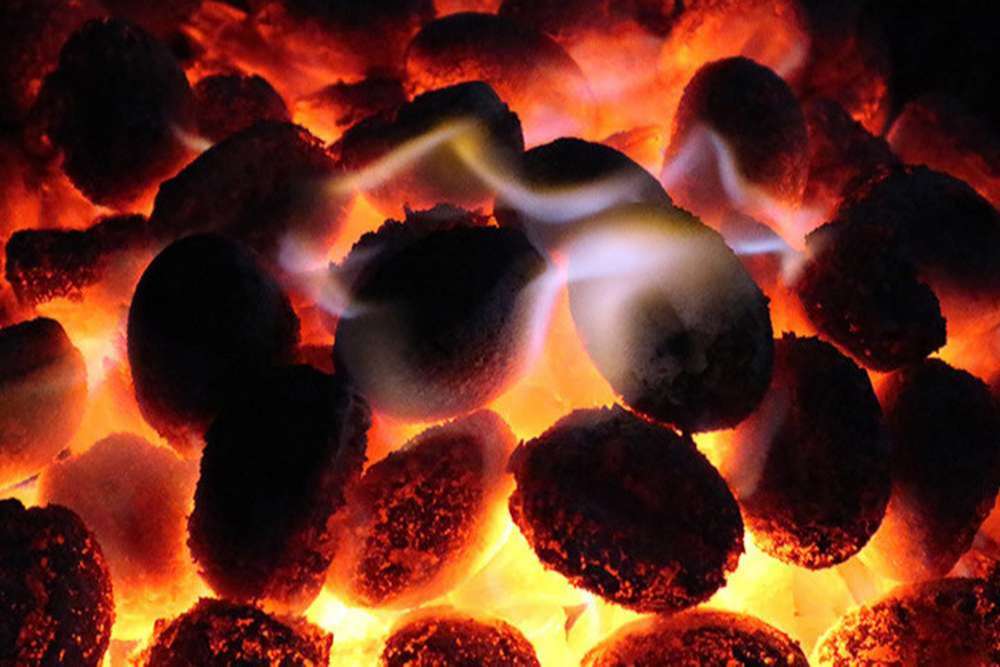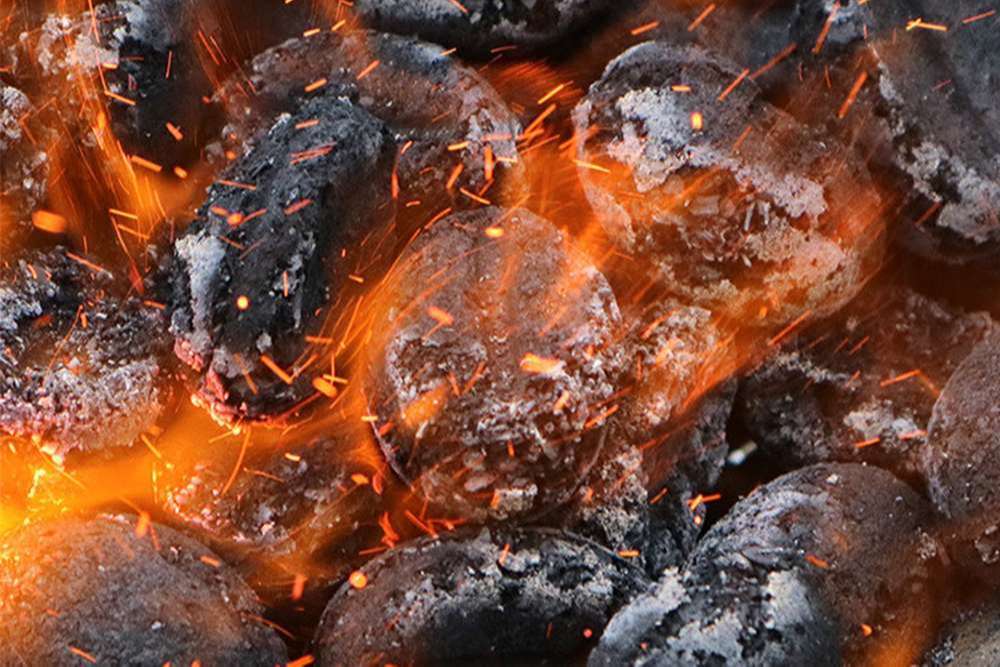 Solid fuel manufacturing by 4EN
4EN developed a solid fuel as a pellet by recycling coffee grounds in 2017. New solid fuel shows higher a calorific value of 6,550 kcal/kg than conventional wood pellets of 4,300 kcal/kg.
Most of the conventional solid fuels have a low calorific value with high moisture content. However, 4EN's solid fuel from coffee grounds has a higher calorific value with fewer moisture contents by mixing microorganisms and wood powder.
Anti-carbonation of waste resources such as coffee grounds and agricultural by-products not only increases the calorific value but also improves soil and absorbs pollutants making appliable to various fields.
4EN's carbon credit methodology was approved in 2018 in recognition that solid fuel from coffee grounds can be an alternative to fossil fuels. Carbon credits can be secured according to production and utility of the solid fuel.
4EN is taking the lead in supplying solid fuels to developing countries such as Myanmar based on this technology.