Improves the environments and quality of life by reducing greehouse gas emissions.
The goal of 4EN Inc. is to create sustainable environmental values by developing CDMs and quantifying greenhouse gas reduction effects.
4EN's Story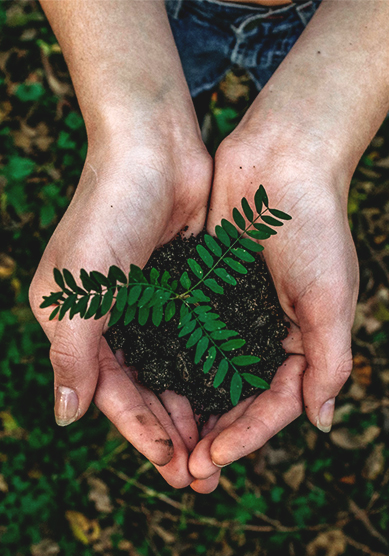 To protect the environments where sustainable growth is possible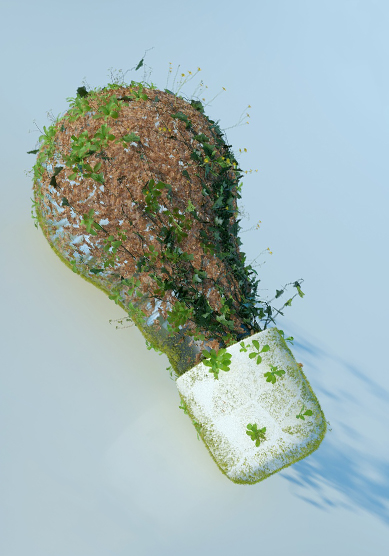 4EN's Projects
4EN uses coffee by-products to produce urban culture soil, low-carbon fertilizer, solid fuel, and bioplastics.
4EN's Teams
The followings are 4EN's teams